WHAT IS OUR YACHT PARTY SOUND SOLUTIONS ?
Two beautiful technical flight cases designed for yachts with all cable connections ready to plug and play !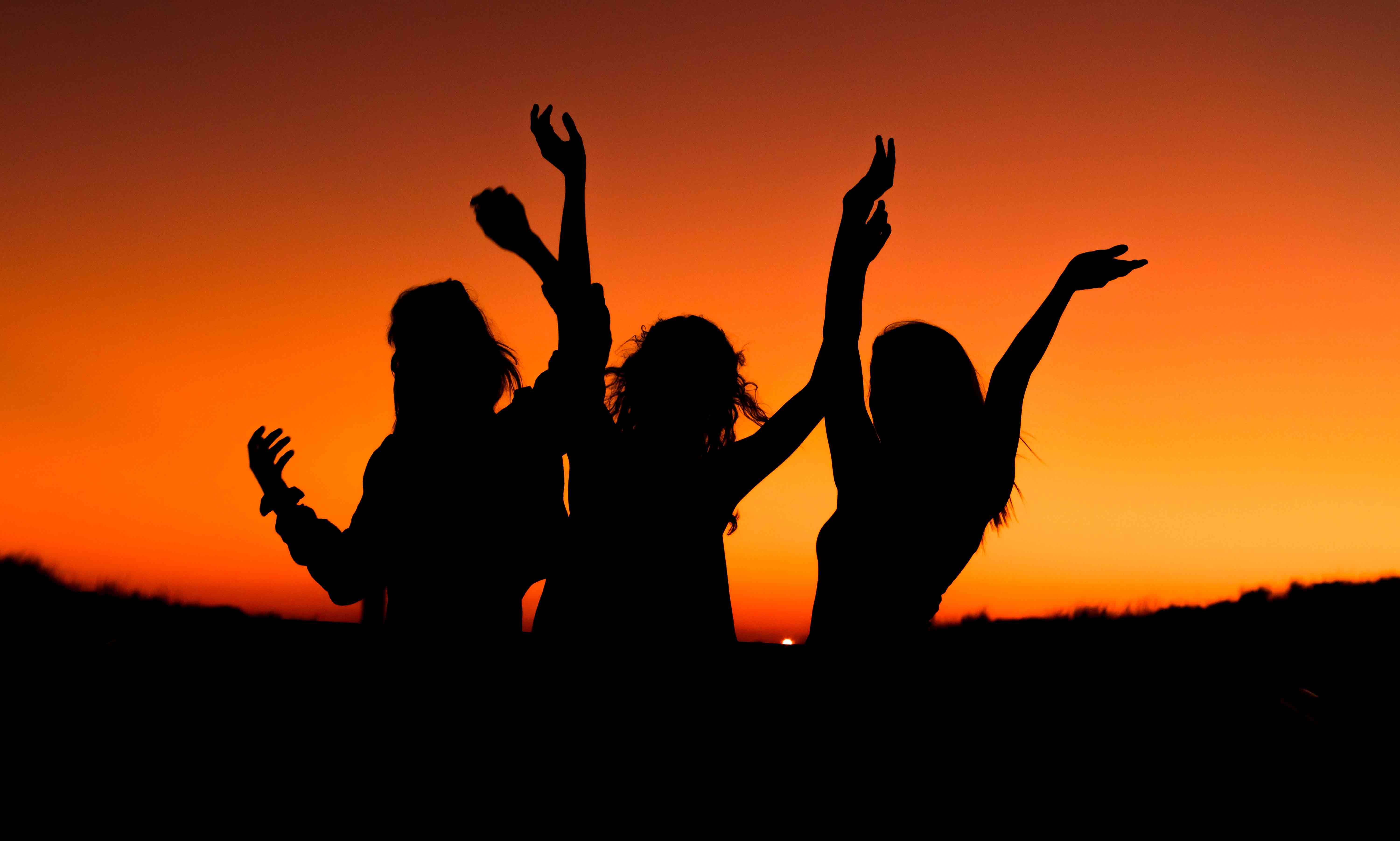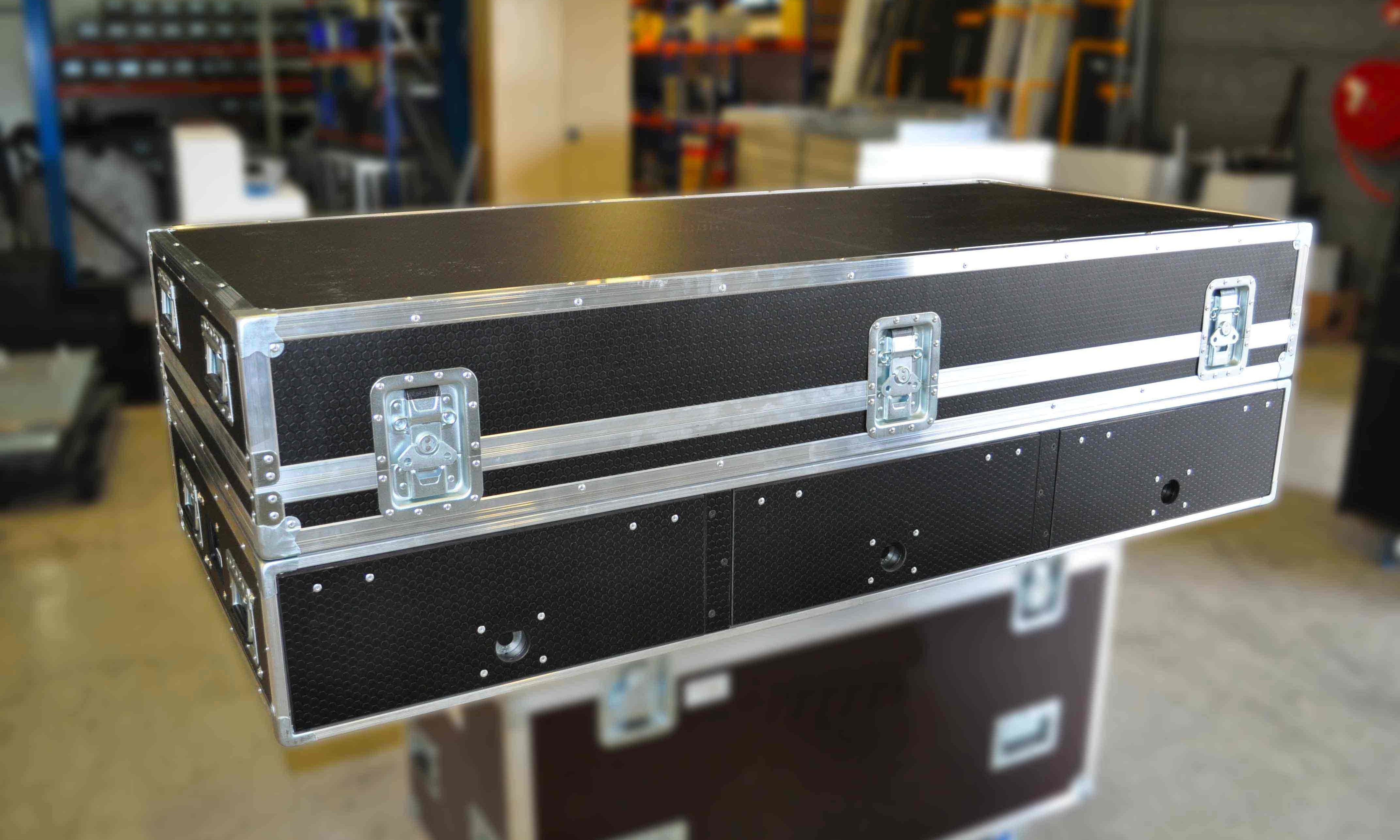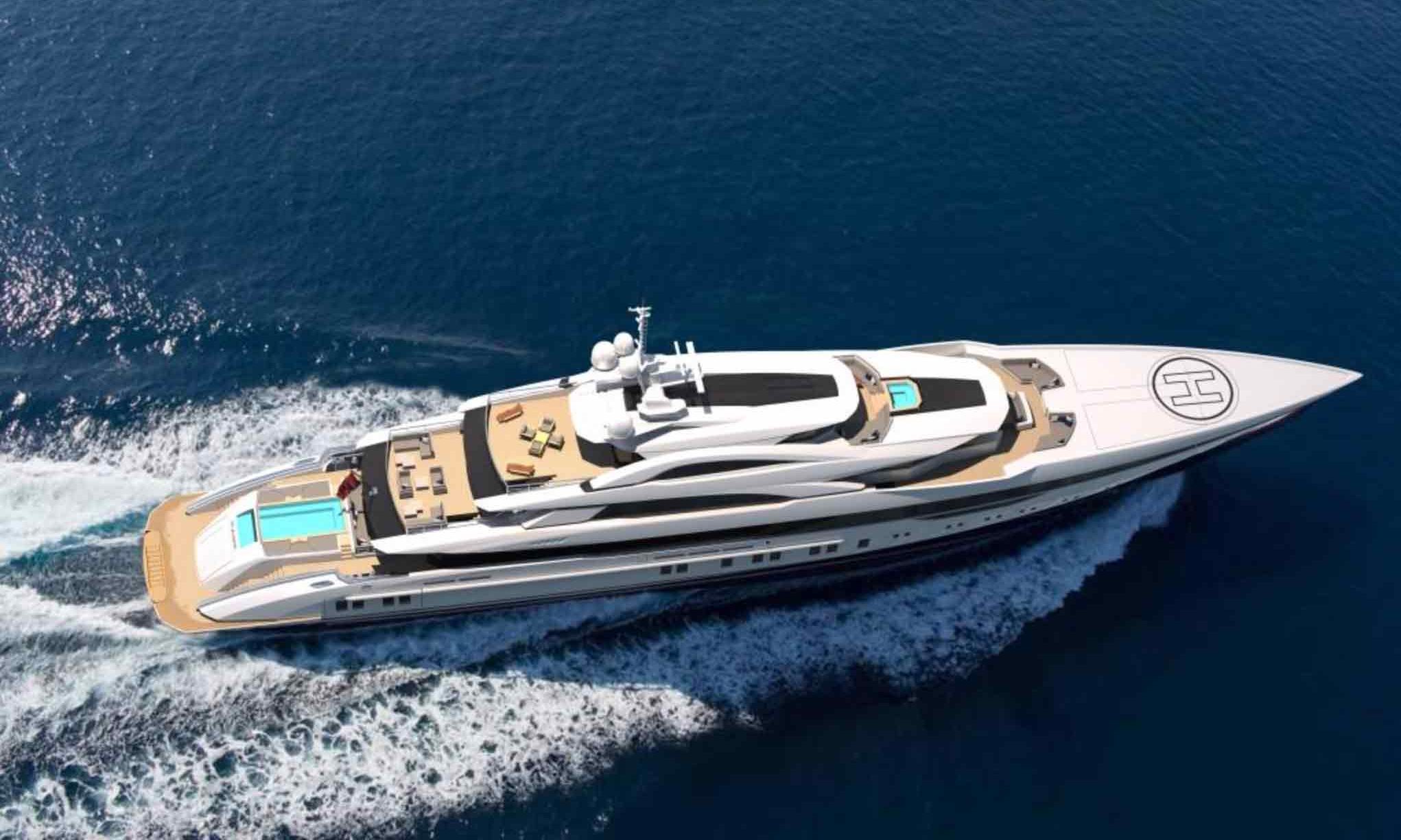 plug and play

full luxury sound system

Pioneer Tour 1 players & Tour 1 mixer
L-Acoustics amplifiers
L-Acoustics speakers
Ready to plug & play / 15 minutes set up

more information ?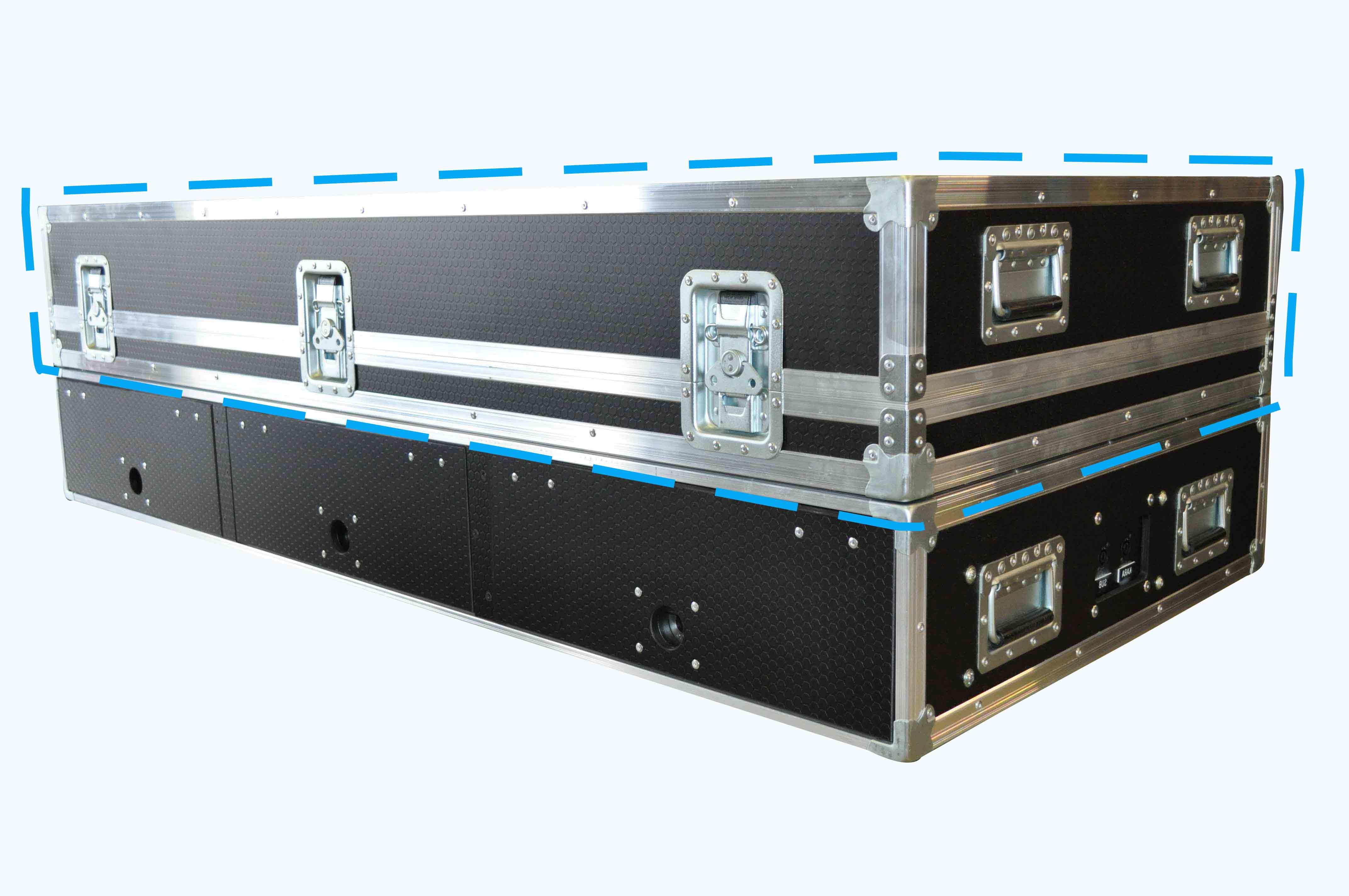 DJ flight-case
Top opening with shallow base
9 mm birch plywood, phenolic coated Brown
6 recessed butterfly latches
6 recessed flip handles
6 Stackable Plastic Feet for stacking on AMPS rackTop opening with shallow base
9 mm birch plywood, phenolic coated Brown
6 recessed butterfly latches
6 recessed flip handles
6 Stackable Plastic Feet for stacking on AMPS rack
Interior features
Cutting for cable routing underneath
Cutting access CD at the front
Location for 2 CDJ TOUR 1 with foam cushioning
Location 1 DJM TOUR 1 in the center
Back and side space
AMPLIFIERS flight-case
Configuration type : «Rack»
9 mm birch plywood, phenolic coated Brown
6 recessed flip handles
OpenRoad® removable flat lid at the front
Hinged top access door for cables routing
Back removable access door for P17
Vented dishes for fans at the back
Wooden support cradles for stacking in the metal structure of the trailer
Recessed dishes for stacking with DJ case
Interior features
3 compartments amp with 3U rack strip onanti-vibration rubber
1 rear compartment for P17